Sport Training Camps in Slovakia
BESTCOM Sport Services has long term experience with organizing sports training camps for various sports clubs and federations from the Persian Gulf area.
Based on the kind of sport, needs and wants of your team we select the best locations for your training camp in Slovakia. So, your team can use the best training facilities and enjoy comfortable hotel accomodation. Moreover, we can organize friendly matches or provide suitable sparing partners for individual sport disciplines.
Sport trainig camp in Slovakia is your perfect start of a new season.
Additional services:
- sport injuries: treatment, operations and rehablititation
References:
Futsal National Team Saudi Arabia 2016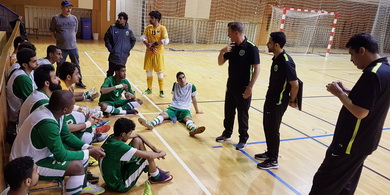 National Cycling Team Saudi Arabia 2016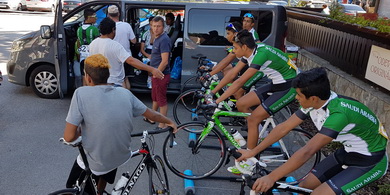 Al-Wahda FC, UAE 2015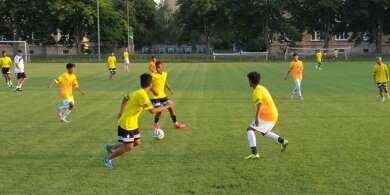 National Cycling Team Saudi Arabia 2014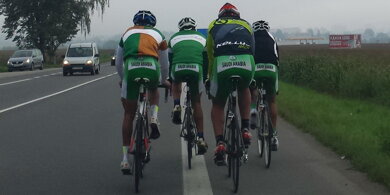 National Cycling Team Saudi Arabia 2013
Volleyball National Team Saudi Arabia 2012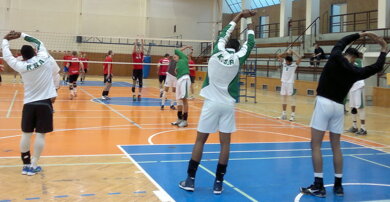 National Cycling Team Saudi Arabia 2011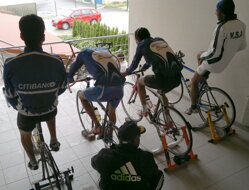 Volleyball National Team Saudi Arabia 2011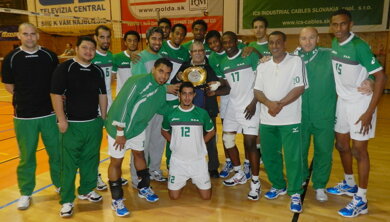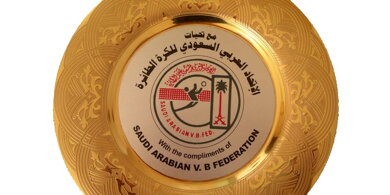 National Volleyball Team Kuwait 2010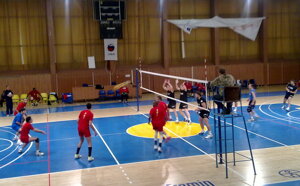 National Cycling Team Saudi Arabia 1999 - 2001
Athletes Kuwait 1998, 2000, 2005